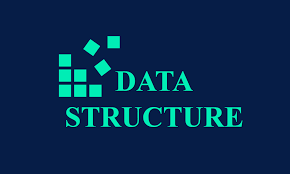 Data Structure & Algorithms Notes Pdf/ppt download
A computer program is a collection of instructions to perform a specific task. For this, a computer program may need to store data, retrieve data, and perform computations on the data.
A data structure is a named location that can be used to store and organize data. And, an algorithm is a collection of steps to solve a particular problem. Learning data structures and algorithms allow us to write efficient and optimized computer programs.
Our DSA tutorial will guide you to learn different types of data structures and algorithms and their implementations in Python, C, C++, and Java.
0
0
Instagram has nearly one billion users in world, and the number has grown at a steady rate in worldwide. So...
Hello friends welcome to all of you On our blog, in today's blog, we will know that how to earn...